Welcome to UCLA Mathematics! Home to world-renowned faculty, a highly ranked graduate program, and a large and diverse body of undergraduate majors, the department is truly one of the best places in the world to do mathematics.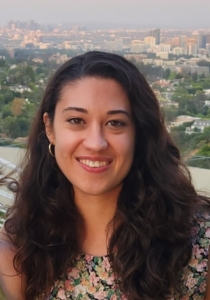 UCLA Math PhD Alumna '23 Abigail Hickok has received two distinguished awards for her dissertation work, under the supervision of Professor Mason Porter. She is
Read More »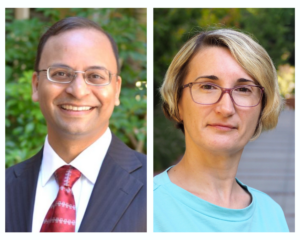 UCLA Professors Amit Sahai and Monica Visan join the Class of 2024 Fellows of the American Mathematical Society (AMS) for their outstanding contributions to the
Read More »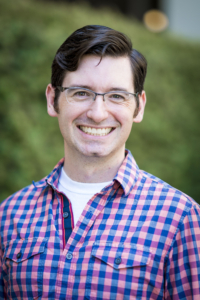 Professor Michael Hill is one of the twelve mathematicians named as the Class of 2024 Association for Women in Mathematics (AMW) Fellows.  He received this
Read More »
"UCLA HAS BECOME ONE OF THE LARGEST PIPELINES TO MATHEMATICAL CAREERS IN THE UNITED STATES." ​
- AMERICAN MATHEMATICAL SOCIETY​
The UCLA Department of Mathematics is located in the Math Sciences Building in south campus, adjacent to the Court of Sciences. For parking information, please visit
UCLA Transportation & Parking
. The location of the Math Sciences building can be viewed on the UCLA
interactive campus map
.