department of mathematics commencement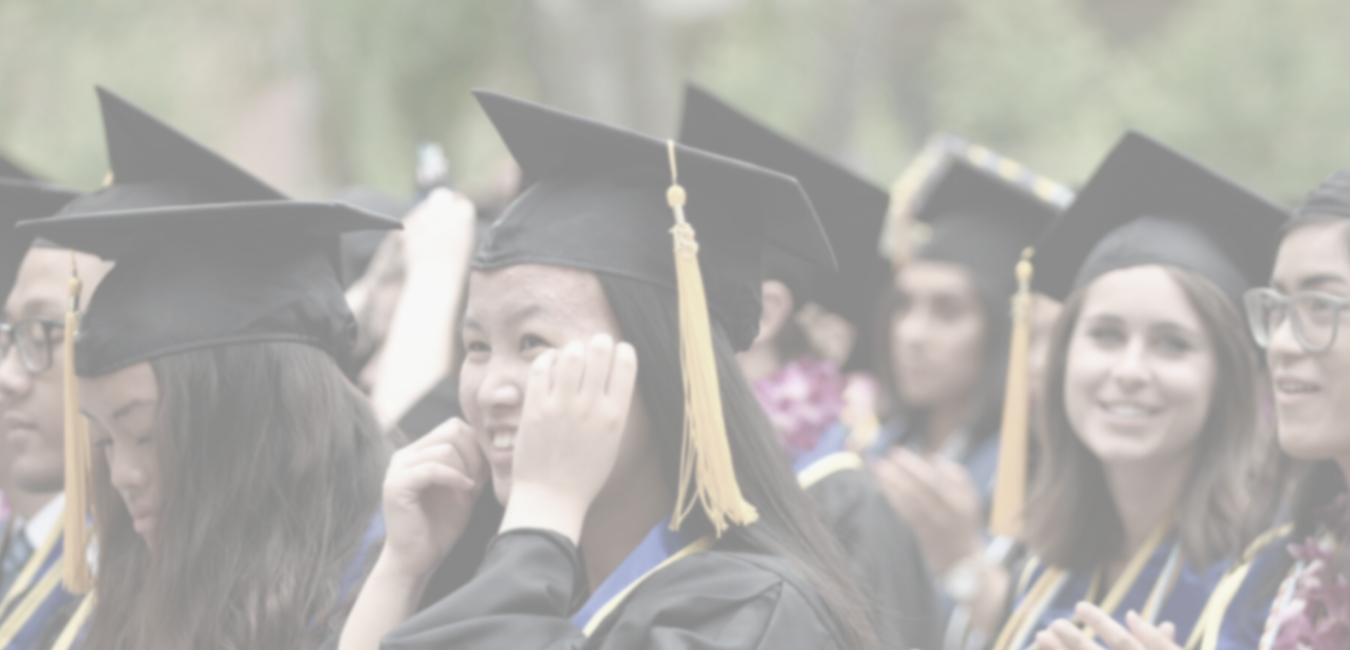 congratulations, class of 2022!
The department ceremony will be in person at the Court of Sciences on Sunday, June 12, 2022 at 9:00AM PDT.
All students who wish to participate in this event are required to RSVP themselves as well as their guests to make sure we have enough seats.
This ceremony is for all graduates and undergraduate students graduating under the follow majors: Mathematics, Applied Mathematics, Financial Actuarial Mathematics, Mathematics/Applied Science, Mathematics of Computation, Mathematics for Teaching, Mathematics/Economics, and Data Theory. Family and friends with reserved tickets of the graduate are welcome to observe the ceremony.
We are currently looking into options for the Class of 2020 and 2021. If you are in the Class of 2020 and 2021 and would like to participate in the class of 2022 ceremony, please email ugrad@math.ucla.edu between 5/21/2022 to 5/30/2022 for more information.
For Graduate Students:
If you plan to participate in Department Commencement celebration, please let Martha know no later than May 27, 2022 for a seat reservation. This is very important so that we have sufficient seats for graduate students.
Please email Martha for more information on tickets for the hooding ceremony. If you want to participate in the doctoral ceremony, please review more details here.
Please review the details below on everything you need to know for this year's ceremony:
Frequently Asked Questions: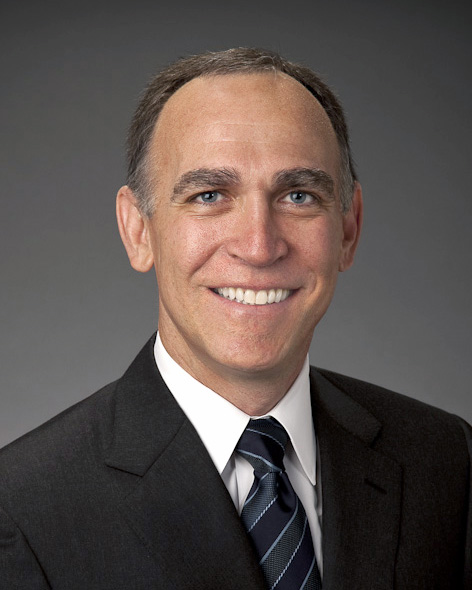 2022 commencement speaker:
Bob Harrison, the Chairman, President, and Chief Executive Officer of First Hawaiian, has been the Chief Executive Officer of First Hawaiian Bank since January 2012, was reappointed the President in August 2019, and has been the Chairman of the bank's board of directors since May 2014. A 26-year veteran of the company, joining First Hawaiian Bank in 1996, he has over 30 years of financial industry experience working for banks in New York and in Hawaii. He currently serves as a member of the Board of Directors for Hawaii Bankers Association, Hawaii Business Roundtable, Hawaii Community Foundation, Pacific Guardian Life, and is Chairman of Hawaii Medical Service Association (the Hawaii licensee of the Blue Cross and Blue Shield Association).  He served in the U.S. Navy before earning a bachelor's degree in Applied Mathematics from the University of California, Los Angeles, and an MBA from Cornell University in New York.
The following awards are typically presented during the in-person commencement ceremony. Please join us in congratulating each award recipient for their academic achievements!
Girsky Undergraduate Award (For High Achievement in Mathematics)
2022 Award Recipient
To Be Announced
Major: 
Graduation Year: 
GPA: 
Research: 
Clubs/Organizations: 
Future Plans: 
Outstanding Actuarial Science Student Award
2022 Award Recipient
To Be Announced
Major: 
Graduation Year: 
GPA:
Clubs: 
Future Plans:
2022 Award Recipient
To Be Announced
Major: 
Graduation year: 
GPA:  
Future Plans: 
2022 Award Recipient
To Be Announced
Major: 
Graduating year: 
GPA: 
Future plan: 
2022 Award Recipient
To Be Announced
Major: 
Graduation year: 
GPA: 
Research: 
Clubs/Organisations: 
Future plans: 
Outstanding Math/Econ Student Award
2022 Award Recipient
To Be Announced
Major: 
Minor: 
Graduation Year: 
Research: 
Clubs: 
GPA: 
Future Plans:
2022 Award Recipient
To Be Announced
Major: 
Graduation Year:
GPA: 
Research, clubs/organizations involved in: 
Future plan: 
Outstanding Math/Econ Student Award
2022 Award Recipient
To Be Announced
Major: 
Graduation year: 
GPA: 
Future plan: 
Outstanding Math/Econ Student Award
2022 Award Recipient
To Be Announced
Major: 
Graduation year: 
GPA: 
Future Plans: 
2022 Award Recipient
To Be Announced
Major: 
GPA: 
Research/interests: 
Clubs/organizations: 
Future plans: 
2022 Award Recipient
To Be Announced
Major: 
Graduation year:
GPA:
Future plan: 
2022 Award Recipient
To Be Announced
Major: 
Graduation Year: 
GPA: 
Research: 
Future plans: 
2022 Award Recipient
To Be Announced
Major: 
Graduation year: 
GPA: 
Future plan: 
2022 Award Recipient
To Be Announced
Major: 
Graduation year: 
GPA: 
Future plan: