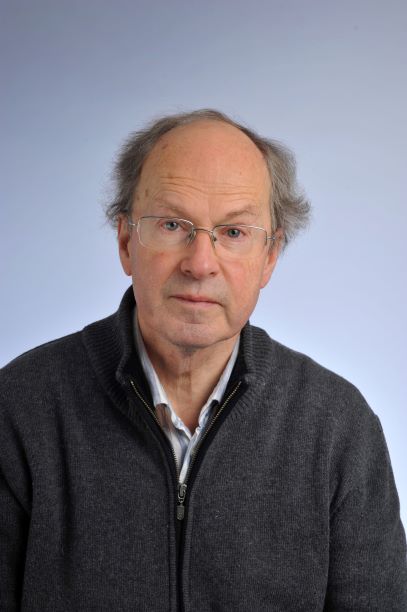 distinguished lecture series presents
Phase space analysis with exponential weights and non-self-adjoint spectral problems.
Analytic wavefront sets, local FBI-transforms and pseudodifferential operators on exponentially weighted spaces of holomorphic functions – Propagation of singularities, eigenvalues of non-self-adjoint operators and resonances in the semi-classical limit – a survey.
Eigenvalues of elliptic operators – a) The analytic case, using semi-global weighted spaces. b) The case of random perturbations (general Weyl law).
Resonances – Global weighted spaces. The role of trapped classical trajectories. Potential well in an island for a semi-classical Schrödinger operator, shape resonances and higher levels.