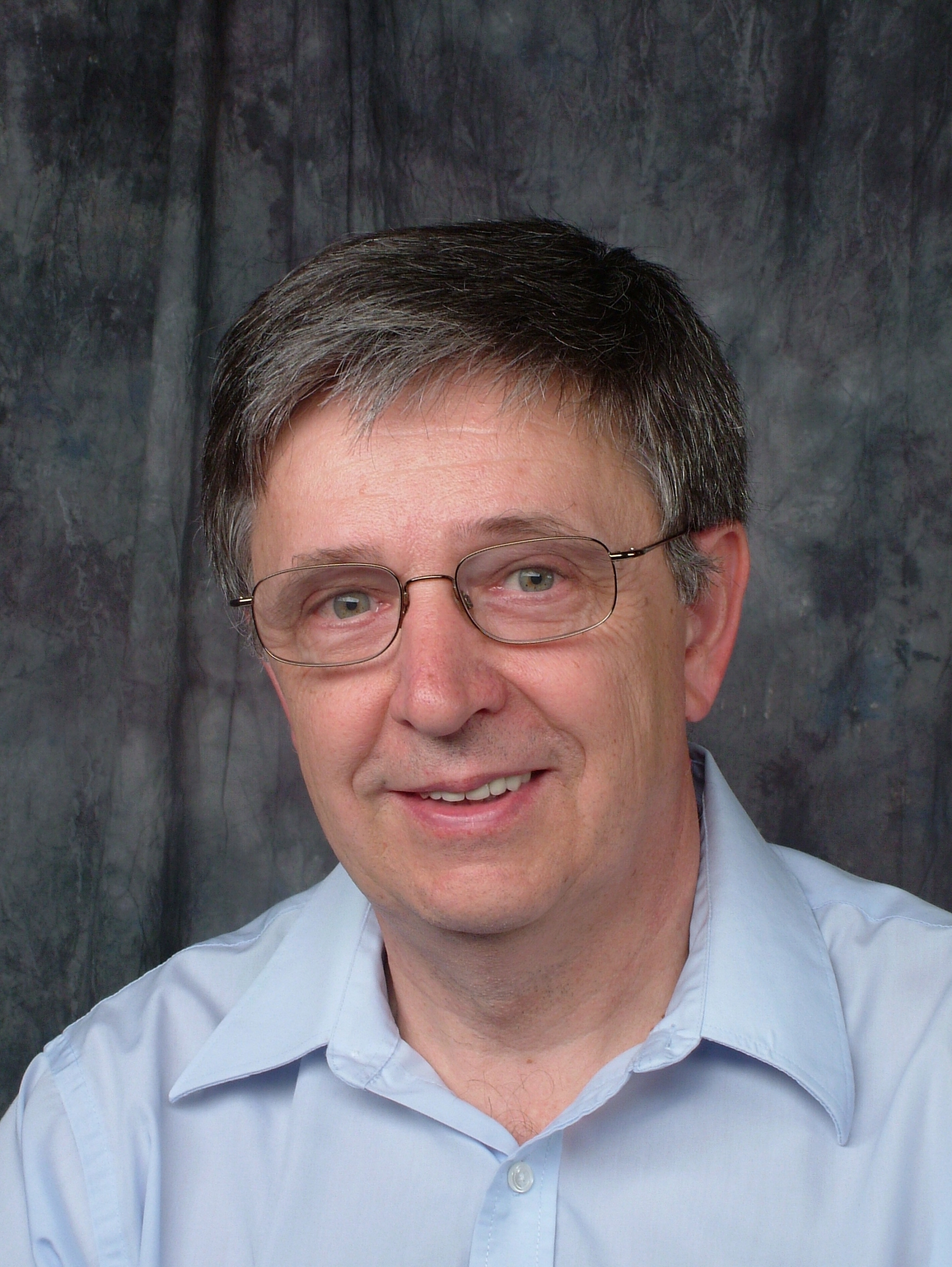 distinguished lecture series presents
Among the (sometimes) competitive community of mathematicians who (sometimes) happily self-identify as strange, László Lovász stands out. That's because the only thing odd about Lovász, his colleagues say, is that he is normal and nice. Lovász is a universally loved mathematician and combinatorialist — a professor at Eötvös Loránd University in his native Hungary and the recipient of a slew of international awards, including the Bolyai, Gödel, Knuth, Kyoto, Széchenyi and Wolf prizes.
Notes and recordings are not available for these lectures.
Graph limits and why they are useful