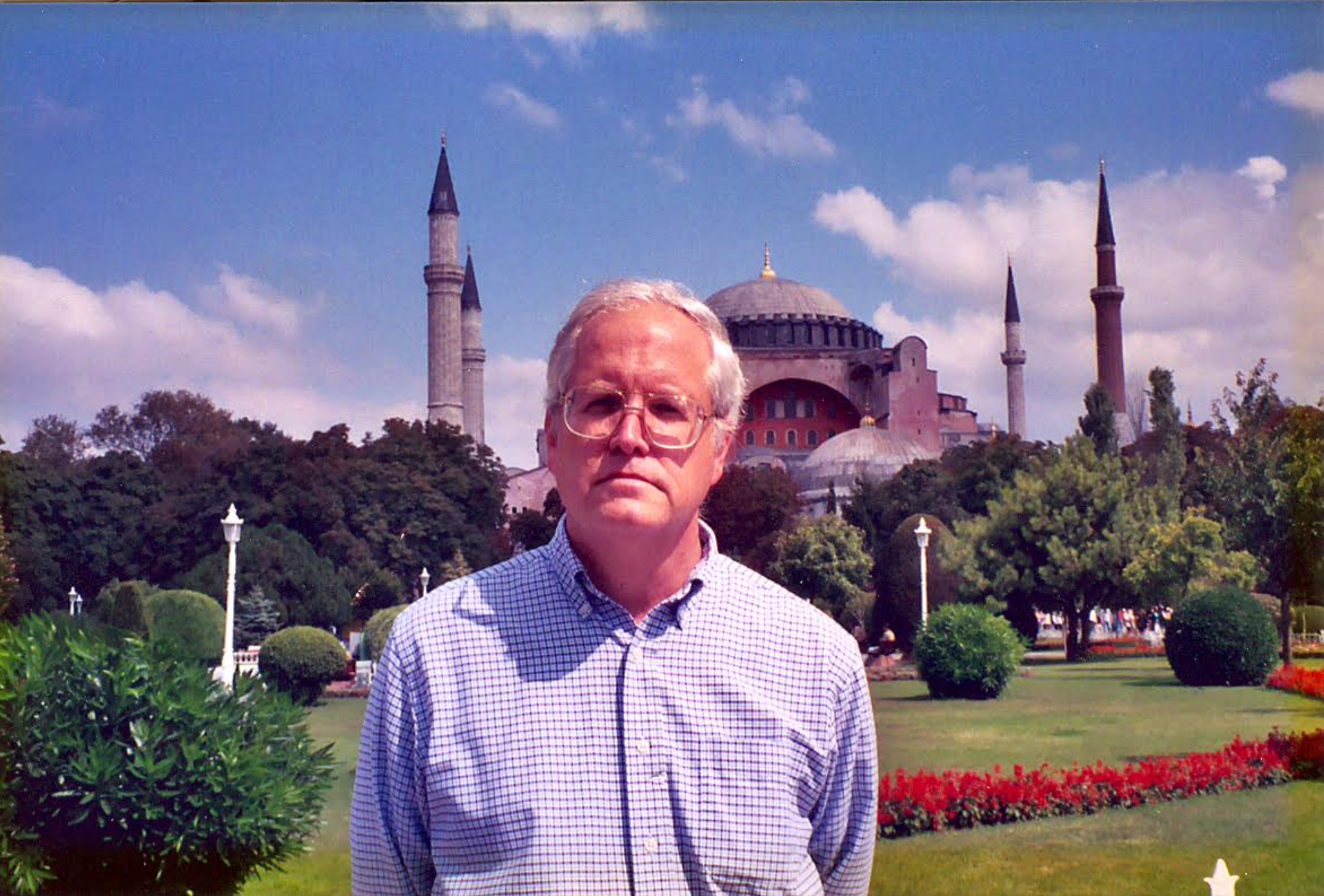 distinguished lecture series presents
The UCLA origins of viscosity solutions Abstract: I will present a motivated introduction to the notion of viscosity solutions, a huge breakthrough in nonlinear PDE theory. The history and prehistory here is strongly tied to the UCLA Mathematics Department.
Passing to limits, lots of examples Abstract: This talk will be an overview of the many applications of viscosity solutions, focussing upon some highlights, both past and recent.
Recent developments: successes and failures Abstract: I will conclude my overview by explaining new perspectives, new research opportunities and some really important (but really intractable) open questions.